Check out our special offers and rebates available for your next pair of eyeglasses or contacts in Knoxville, TN!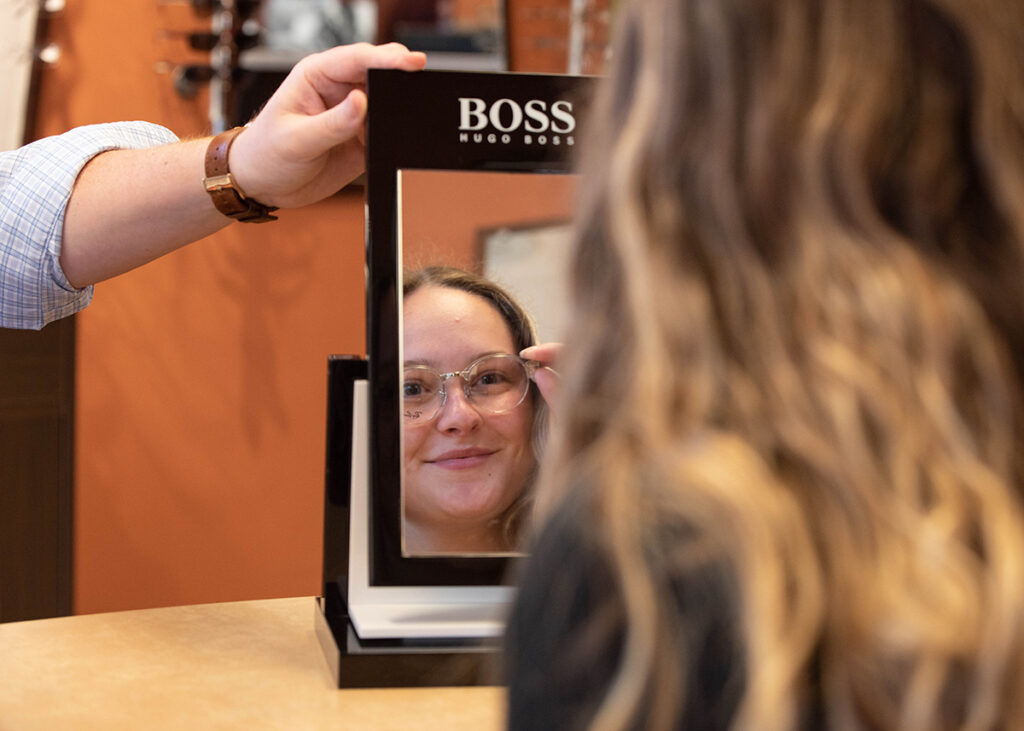 Do you want 50% off lenses and 25% off of frames?
When you purchase a pair of prescription eyeglasses or sunglasses, enjoy 50% off your next pair of prescription lenses, and 25% off your next pair of frames!
Save on prescription contacts with rebates at Hardin Valley Eyecare & Optical!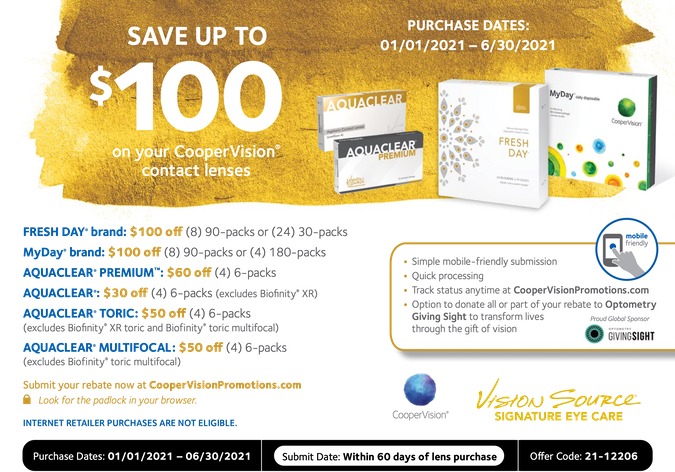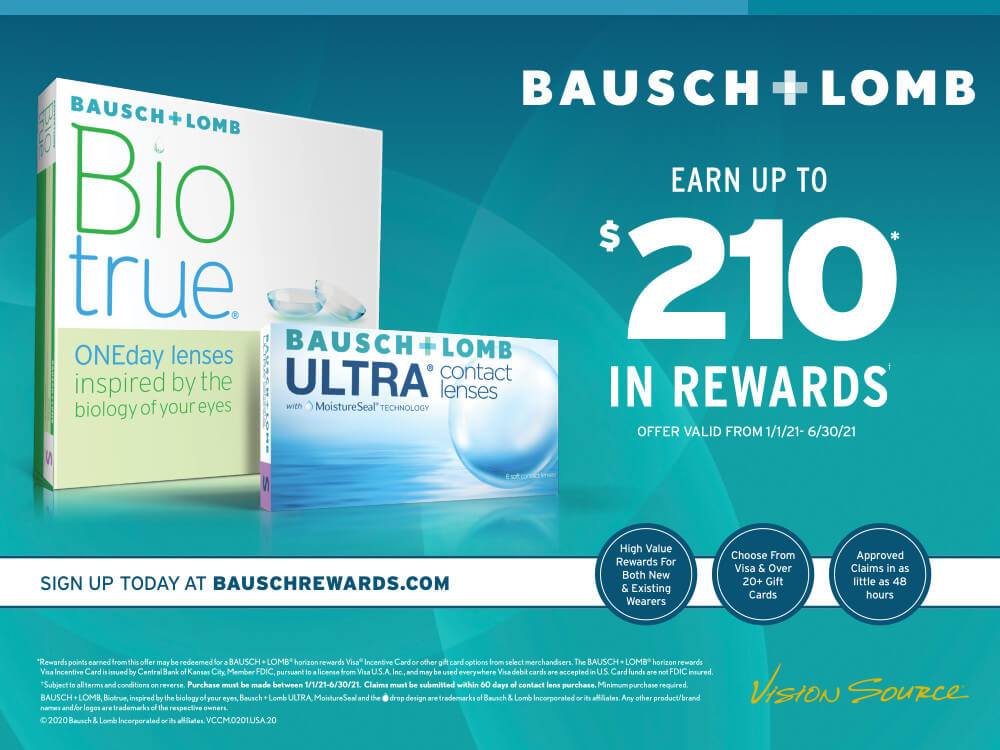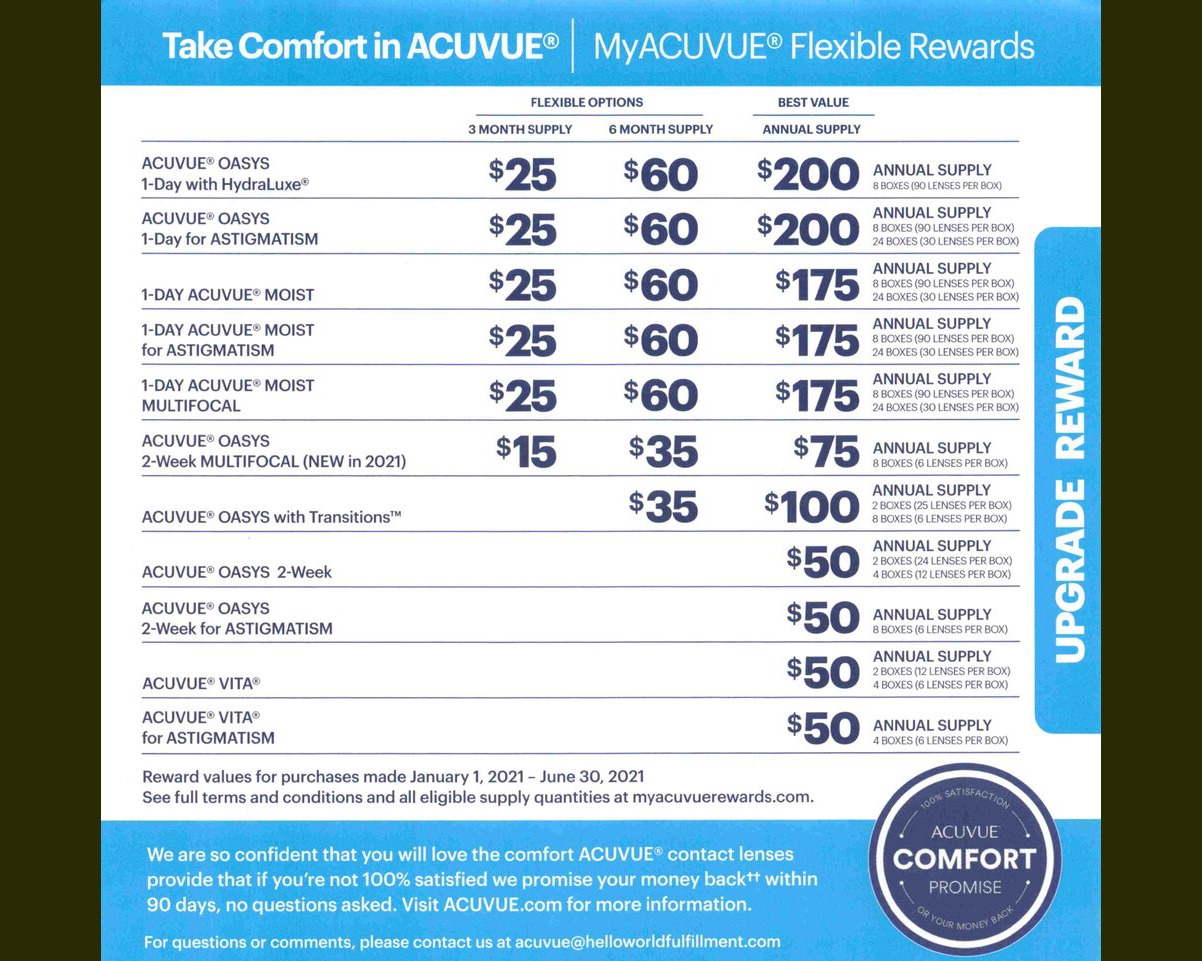 "Nice office, great selection of frames and Dr. Thompson and all of the staff are very knowledgeable in their positions. I have a challenging prescription and have been to many eye doctors over the years. This was a return visit and am thinking they'll be my regular from here on out!"
Book an appointment today to experience the freedom that clear vision can bring!