Our Vision Care Services & Products
Hardin Valley Eyecare & Optical offers cutting-edge vision care services and products such as lenses, frames, contacts, and eye exams at our optometrist office in Knoxville.
To learn more about the vision care products we offer and eye conditions we treat, please select one of the subcategories below and schedule an appointment with Dr. Travis Thompson or Dr. Catherine Abbott.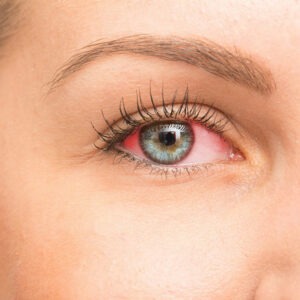 The trained optometrists at Hardin Valley Eyecare & Optical treat a variety of common eye conditions. Some of them have long-term consequences if not treated early, but with regular eye exams and the guidance of our experienced team, can be treated with little to no consequences.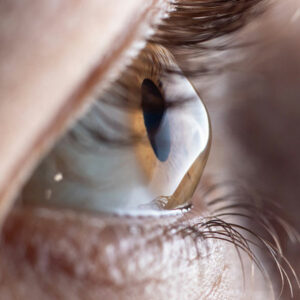 At Hardin Valley Eyecare & Optical we're able to diagnose and treat common eye diseases. While this is a blanket term that refers to many different diseases related to your vision, there are a few we see and treat on a regular basis.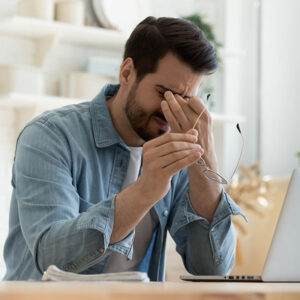 We treat a number of vision problems at Hardin Valley Eyecare & Optical in Knoxville. Whether you suffer from astigmatism, farsightedness, nearsightedness, or aging eyes, we're ready to talk to you about the best options for your vision.
Book an appointment today to experience the freedom that clear vision can bring!
"I love how they manage everything. I never have to wait for my appointment. They are usually ready by the time I am done with the check in. While you wait for the dilate drops to kick in, you are shown the glasses and they already pulled up all the insurance information. Definitely the best eye care in Hardin Valley."